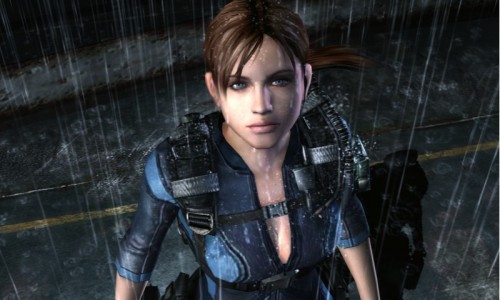 Resident Evil: The Mercenaries 3D is looking like an awesome addition to the franchise with it's own merits, but one thing many have been looking forward to is the demo for 2012's "Resident Evil: Revelations" which will be packaged with the title. In a new interview with Official Nintendo Magazine, Resident Evil producer Masachika Kawata detailed the experience players can expect to see for the demo itself.
"We have included a very short Revelations demo so you can get the feel of it," said Kawata. "The playable character will be Jill Valentine and the game takes place inside a cruise ship liner so she goes into the boat which is like a very eerie type of Resident Evil universe."
He added: "There isn't much of a storyline – it's a very short demo – but you will get a feeling of what Resident Evil Revelations will be like."
I did expect a little more from the demo honestly as Capcom have been heavily promoting it as of late, but even though it doesn't outline a plot, hopefully the atmosphere will give us a true taste of what is to come in true RE style. During the interview, Kawata also mentioned that the script is also now complete for Revelations, and that Capcom "are full-on developing the game".