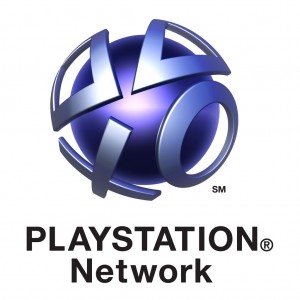 PlayStation Network will be going offline later today for scheduled maintenance. Account management series and log-in access to the PSN website will be unavailable from 4pm until 00.01am GMT tomorrow.
It has been suggested that players who wish to play online during this period are recommended to sign into PSN before the maintenance begins. In addition, all Trophies unlocked during this period will be reinstated on user profiles once the service is back online.
So what do we all think? Could the PSN Store be making a comeback? Is anyone bothered? With the string of downtime and stolen personal details of late, I imagine most people don't really have a great deal of interest in less than a day's downtime.