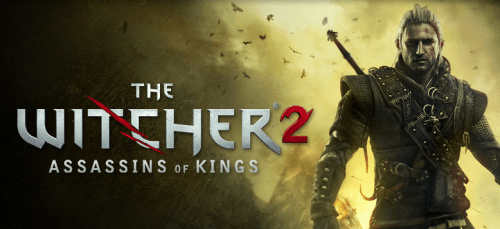 Atari has just released two trailers, 'Environments' and 'Living Worlds', for The Witcher 2: Assassins of Kings. The game will be released worldwide on the 17th of May, exclusively for the PC.
About The Witcher 2:
The Witcher 2 continues on from where The Witcher left off. In this medieval-fantasy game, you play Geralt of Rivia, a witcher, a traveling monster hunter with unnatural powers such as inhuman reflexes, dexterity and night vision. Videos of the combat overview can be viewed below. For those of you who have played the prequel, Zoltan, Triss, Dandelion will be back in The Witcher 2.  The mystery surrounding the witcher-like assassin will finally be revealed on the 17th of May.
[pro-player width='530′ height='253′ type='video']http://www.youtube.com/watch?v=wbluGI47VUQ&feature=relmfu[/pro-player]