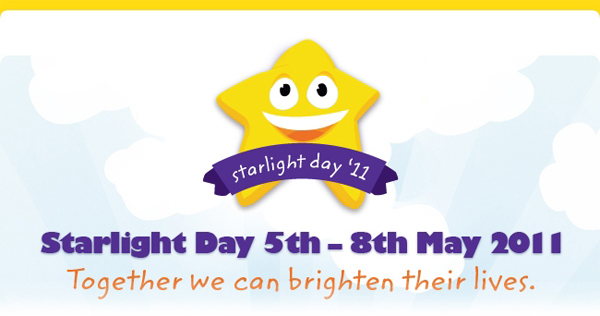 As you all know Capsule Computers is an official Starlight supporter and today is HAPPY STARLIGHT DAY!  So all the CREW here at Capsule urge all you gamers out there to dig deeps and make a donation for all the seriously ill children and their families.  A lot of the action is happening in Australia but that doesn't mean our international readers cant help out.  If you want to help out click on this link to make a donation  Official details below from the Starlight Foundation. 
Happy Starlight Day!
Across Australia all supporters, volunteers & businesses will be selling merchandise & taking donations to help seriously ill children & their families.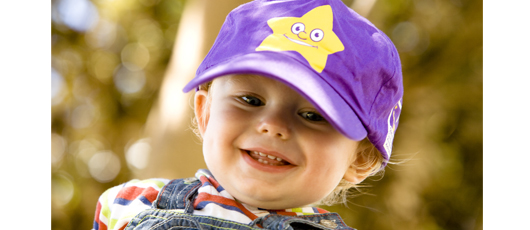 There will be plenty of action & attractions across Australia for Starlight Day including; side show alley, street performers, delicious food stalls & live lunch time entertainment, find out what's happening  near you by clicking here. 
Don't forget to take lots of photos  on the day & email them to StarlightDay2011@gmail.com. Or if you're a  Facebook Fan share them on the fan page by visiting Facebook.com/StarlightAustralia.