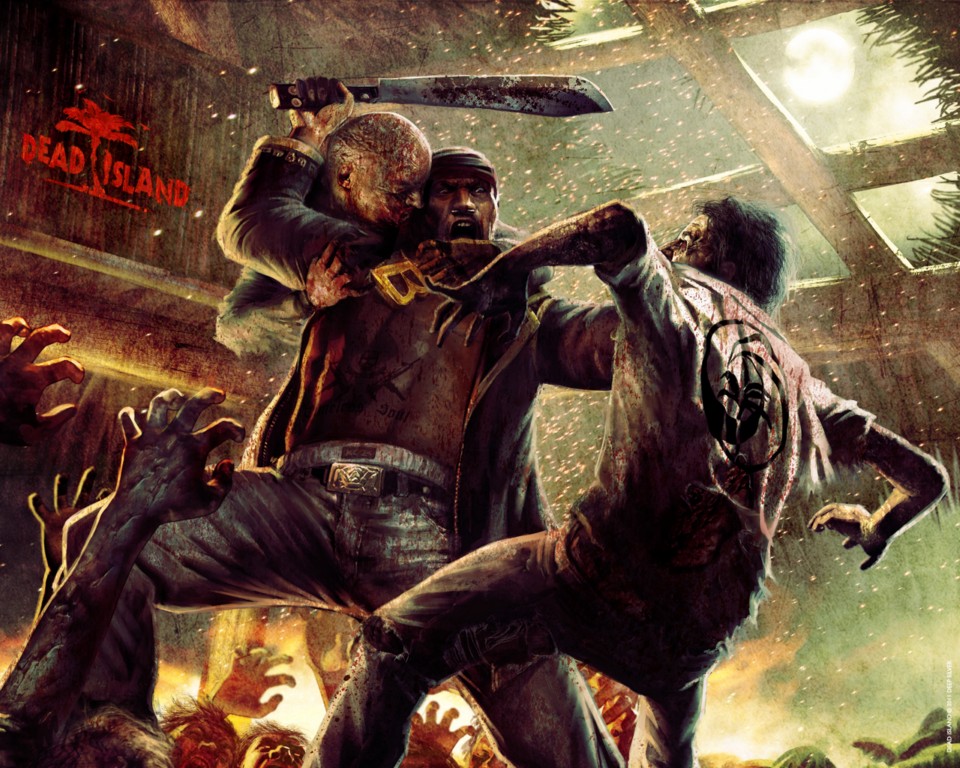 It looks like Square Enix will be lending a hand to Deep Silver and Techland by handling the distribution for Dead Island in the United States. Previously it was said that Deep Silver would be handling Techland's upcoming zombie apocalypse game on their own but today it was announced that the Deep Silver and Square Enix would instead collaborate to release the title across the world.
Deep Silver's Chief Operating Officer Geoff Mulligan stated that "Square Enix's impressive distribution and marketing capabilities, combined with their proven success with launching top-notch AAA titles, makes them the absolute best partner for Dead Island." He also said that they are "thrilled to be partnering with their dedicated and talented team" which is a good news for Square.
Dead Island will be released sometime in the fall season for the Xbox 360, PC and PlayStation 3 and give players a chance to fight with mostly melee items with guns only being a last resort due to a limited amount of ammo. After the impressive marketing we've already seen for the title expectations are certainly high.