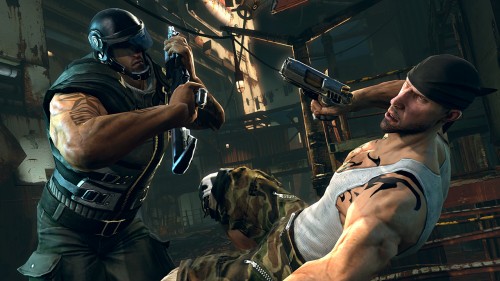 Brink is releasing in Australia on May 12th and New Zealand on May 13th on Xbox 360, PlayStation3 and PC, and with that short of a time period left before the game releases, the Get SMART video series is nearly finished.  This video is the fourth in the series and now there are only two more left.
This video focuses on HUD elements, like how the health bars, weapon cool downs and special elements work.  Plus, it shows off a tiny bit of the class variations and the acrobatic abilities that will be present in the game.
New IP projects are always exciting for gamers, and this year, this game seems especially important.