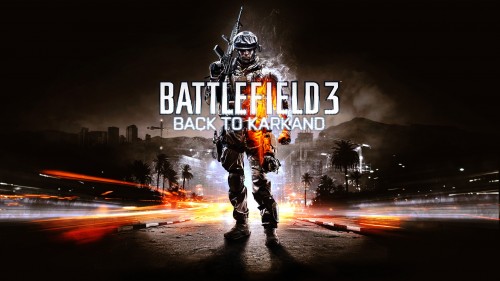 DICE has today released the first images and more details on 'Battlefield 3: Back to Karkand'; a free downloadable bonus for player who pre-order the limited edition version of the game.  Using the Frostbite 2 engine, this multiplayer map pack contains re-mastered and re-imaginings of  Battlefield 2's fan favorites including:  Strike at Karkand, Gulf of Oman, the Sharqi Peninsula and Wake Island.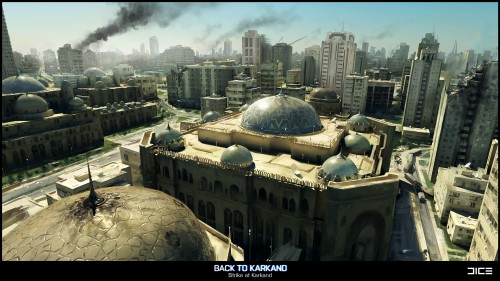 The pack will also include classic Battlefield 2-era weapons and vehicles, complete with unique rewards, achievements and trophies. An interview with Lead Designer Niklas Fegraeus, can be read over at Battlefield.com to give players an overall idea on how these new maps will play out.
Battlefield 3 is set for release later this year and will be available for Xbox 360, Playstation 3 and PC.