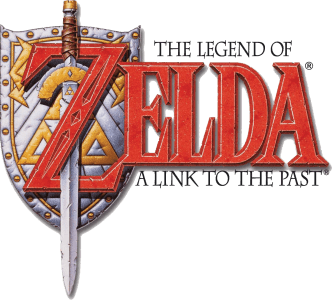 The Amazing Brand0, of The Adventures of Duane and Brand0 fame, has recently released a couple of music tracks set to 'The Legend of Zelda A Link to the Past'.
The songs are a rock/rap parody of the game; while also telling the story of ALTTP. Watch as Link slays countless foes through Hyrule Castle as he attempts to rescue the Princess Zelda from her prison accompanied by a rocking redux of the Hyrule Castle theme. The vocals start out a bit weak, but that's part of the songs charm, as it continues to build up to awesome lyrical hilarity. This becomes especially apparent when Link *SPOILERS* rescues the Princess from the dungeon and attempts to escape.
The song features memorable lyrics, such as:
Zelda? (Link?)
Will you give me a kiss?
No…
and
Hey I got a question –
– Is this the right direction?
And if course the unforgettable –
Well Excuuuuuse me, Princess!
Man, I loved the Zelda cartoon so much when it was on Captain N.
Take a look at the Videos below.
WARNING MAY CONTAIN ADULT THEMES/LANGUAGE. CAPSULE COMPUTERS WILL TAKE NO RESPONSIBILITY FOR NEGLIGENT PARENTING.
Episode 1
[pro-player width='530′ height='253′ type='video']http://www.youtube.com/watch?v=GxI7vHn_rmg&feature=watch_response_rev[/pro-player]
Episode 2
[pro-player width='530′ height='253′ type='video']http://www.youtube.com/watch?v=LlYjb25do2Q&feature=feedf[/pro-player]
Be sure to check out Brand0's Youtube Channel and Website.
Also check out The Adventures Of for their previous work.