In celebration of the iconic hedgehogs 20th Anniversary ( yes I said 20 and I feel soooo old), Sega  America and Europe have released some much anticipated information about their upcoming PS3 and Xbox 360 title, Sonic Generations.  The game will appeal to both old school gamers who grew up with 2D classic side scrollers as well as fans of the new 3D Sonic games by melding together both styles of gameplay. Players will be able to relive the feel of the original titles as they take control of the classic 1991 character as well as the faster paced modern day hero he has transformed into, each coming with their own traditional trademark spins and moves. Complete with a new interactive menu, players will unlock their favourite characters and hidden treasures throughout the game.
David Corless, the Global Brand Director for Sonic, comments that "Sonic Generations will certainly be a fitting celebration for Sonic's 20th Anniversary", and goes on to say that "By having the classic 1991 Sonic that many fans know and love team up with his modern day incarnation, we are bringing back the nostalgia of the early days of Sonic and combining it with the innovation and stunning HD technology of the modern gaming era. Sonic Generations will bring to life the last twenty years of Sonic's universe in a truly unique and imaginative way."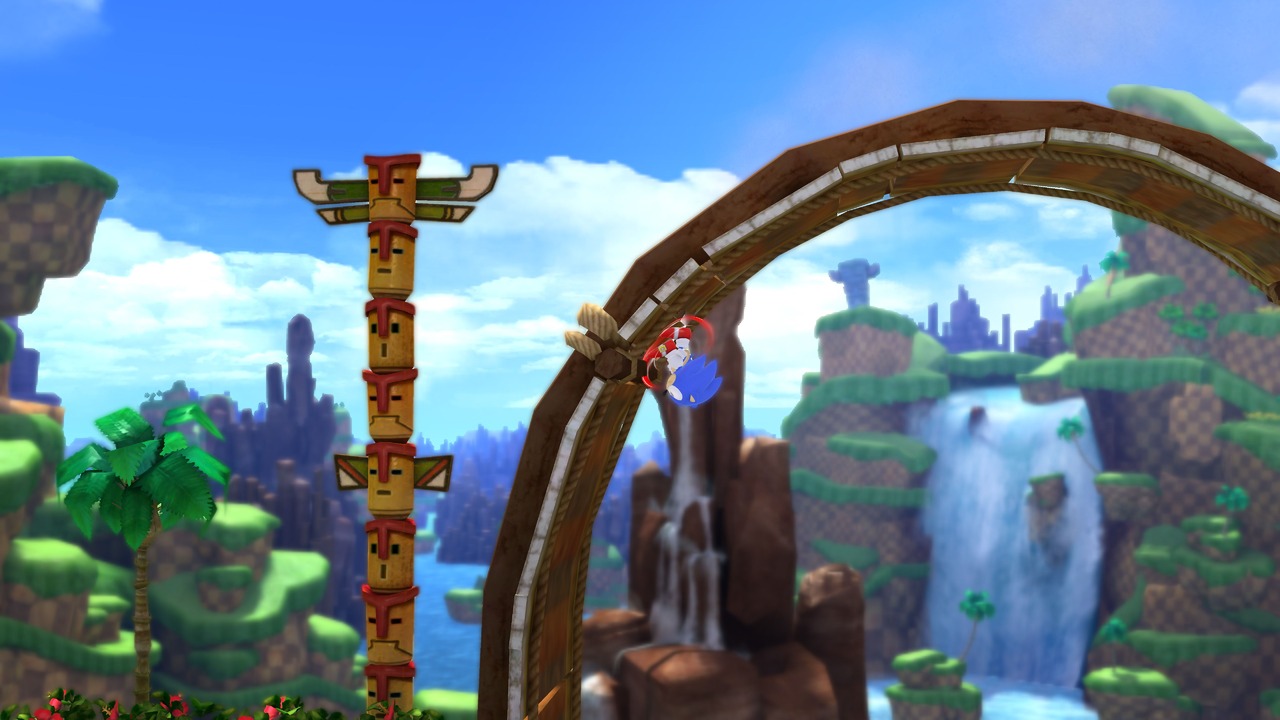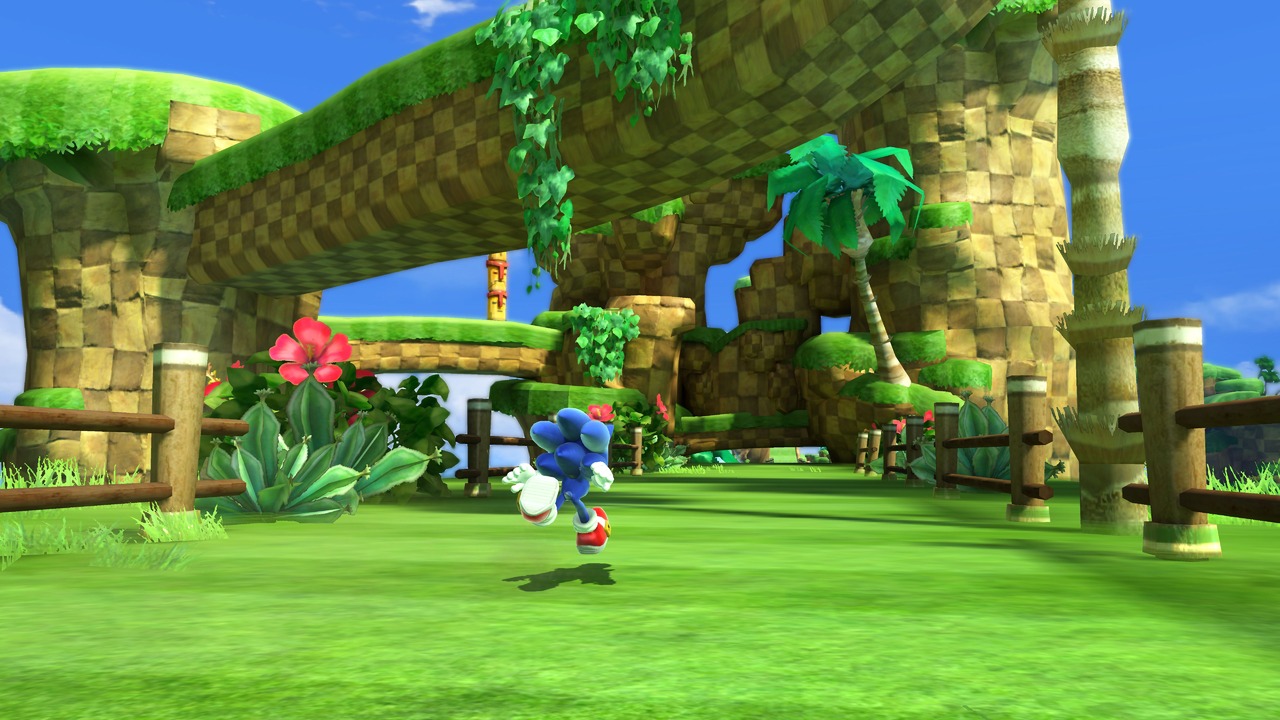 The games premise sees Sonic and his friends battle against an evil mysterious new power that is creating time holes in his universe, pulling him and his allies through into unknown territory.