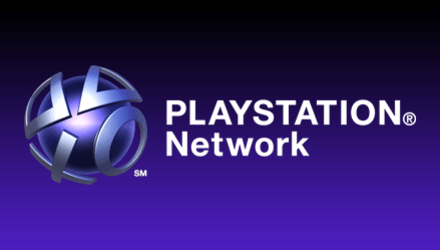 Well, being a PlayStation 3 owner hasn't been the best thing lately especially if you have been wanting to play online with any of the new releases that have been released in the past week. This is due to the fact that the PlayStation Network has been down for quite some time now. Despite all of the finger pointing and groups around the internet either saying that they did do it or didn't do it, it doesn't change the fact that millions of people are without access to the PSN.
In an effort to really not make much progress, Sony's Patrick Seybold has released a statement on the PlayStation Blog of little actual consequence or information. You can read the full statement below but all it does is reveal that there is actually no progress at the moment, or no progress that they wish to reveal at this time.
I know you are waiting for additional information on when PlayStation Network and Qriocity services will be online. Unfortunately, I don't have an update or timeframe to share at this point in time.

As we previously noted, this is a time intensive process and we're working to get them back online quickly. We'll keep you updated with information as it becomes available. We once again thank you for your patience.