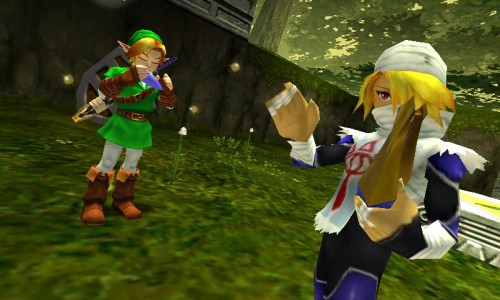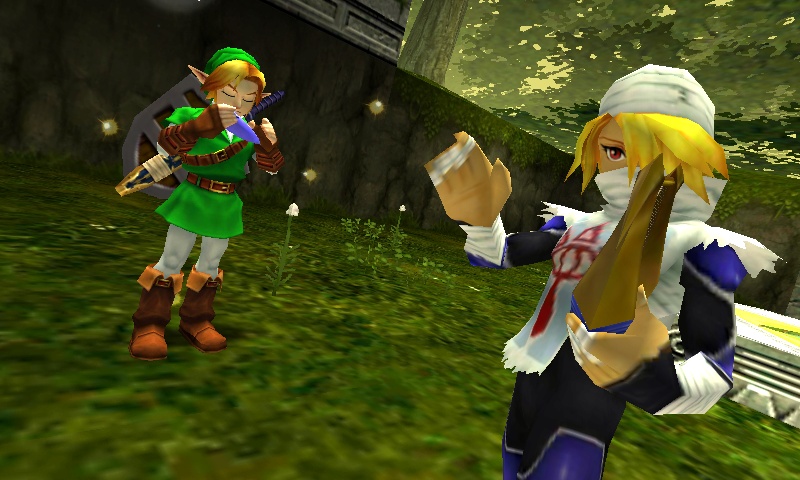 Nintendo has given Legend of Zelda: Ocarina of Time 3DS a European release date of 17th June, and a US release date of 19th June.
In the announcement, Nintendo also confirmed that the 3DS version will include the Master Quest mode from the GameCube re-release, which features re-made puzzles and  dungeons. The giant also solidified the notion that the game would feature gyro functionality, which is put to use in this case by physically moving the Nintendo 3DS console to explore and look around with a first person view.
While there's no confirmation on the game's release for Australia and New Zealand, hopefully Kiwis and Aussies won't have to wait too long after everyone else to play through the fantastic adventure again with revamped graphics for the 3DS.