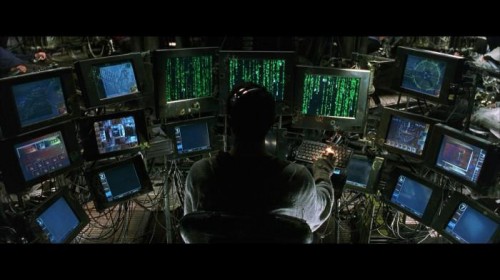 A moderator over at PSX-Scene seems to have a much better explanation than Sony as to why the PSN has been down these past 6 days.  The long and short of it is that a new CFW (custom firmware, aka hack) called Rebug allowed users to turn their PS3 into the PS3 dev console, more or less.  This basically gave them many of the privileges that developers have access to, along with access to the dev PSN network.  Users discovered that while within this network they could use fake credit card info to access PSN (the fake info works because they are in the dev network, sony trusts people on the dev network to not input fake information) and basically steal vast quantities of PSN content.  Sony's reaction was to simply shut down the network and rebuild it with stronger security.
Much like other explanations, none of this is actually confirmed (since only a confirmation can come from Sony, which will never happen) so take this as you will.  Check out the Reddit post where the moderator divulges all of this information for some more details and how they justify this as correct.  It seems pretty accurate and logical.  This explanation also fits in with Sony's bare bones excuse of being attacked by an outside party as well as having nothing to do with Anonymous which was previously stated here.
What this doesn't confirm, however, is any sort of ETA on when the network will be back up.  : /  While it's great to keep getting bits and pieces of information that are slowly starting to piece together what is really going on here, it would be nice to get some hard info on when all of this will be over and done with for a change.  Some reports have claimed that the network will be back up today for Japan and back up in EU and NA tomorrow.  Here's to hoping those are accurate claims.