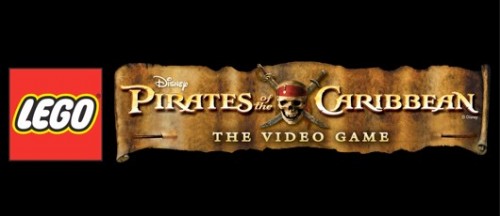 Disney Interactive are spoiling us again with another trailer for LEGO Pirates of the Caribbean, this time for the 'At World's End' section of the game relating to the corresponding movie.
It's another trailer packed full of classic LEGO humour. Rock, paper, scissors anyone? And could it be…split-screen co-op? Prior LEGO games have all used a fluid drop-in, drop-out system on a single screen between the two players, but could we see that changing now. Upon revisiting LEGO Star Wars II, it wasn't quite as seamless as memory would like us to believe, with the camera often dragging the next player off the edge, but improvements were made each game to create a much better experience.
Other than that, will you be picking this up when it is released on May 10th in North America and May 13th in Europe? It will be available for Xbox 360, PlayStation 3, Windows PC, Nintendo 3DS and DS.