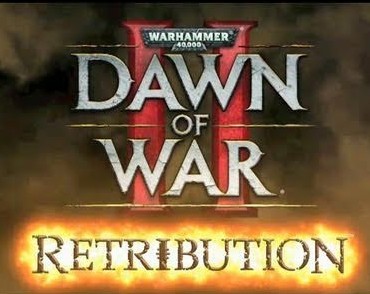 The 'Dark Angels Pack' for Warhammer 40,000: Dawn of War II – Retribution will be available from 6th April, THQ has confirmed.
It seems the pack will be a cosmetic change, not a gameplay one. The pack brings 8 new character models: "The Force Commander is replaced by a Dark Angels Company Master complete with winged helmet, the Tactical Marine squad all sport the iconic Dark Angels robes. Additionally, the Scout Squad, Assault Marine Squad and Terminators all receive similar chapter-specific revisions." Vehicles will also get a spruce up with the DLC bringing new emblems and custom designs.
The 'Dark Angels Pack will cost $7.50 when it is made available. Will any players of the game be buying this? Let us know your opinions in the comments.