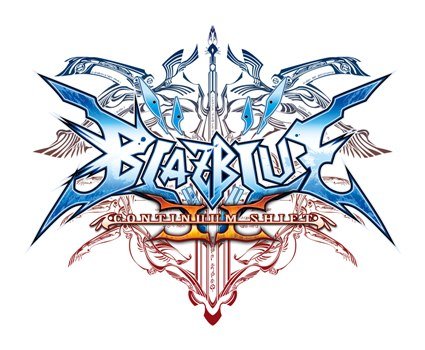 Last year we got treated to one of my favorite fighting games Blazblue Continuum Shift while Japan just recently got treated to it's sequel. Now Aksys Games has confirmed they will be bringing Continuum Shift II to North America. The game will be an update to Continuum Shift and feature all the balancing changes made.
You can also get a new character as well, Platnium the Trinity will go on sale around the time CS2 comes out in May. The character will go on sale for 7.99 on PSN or 560 Microsoft Points.
If portables are your thing how about a portable version of the game? Aksys announced that Blazblue Continuum Shift II is heading to the PSP and 3DS this Spring. We will keep you posted on any solid release dates as we get them.