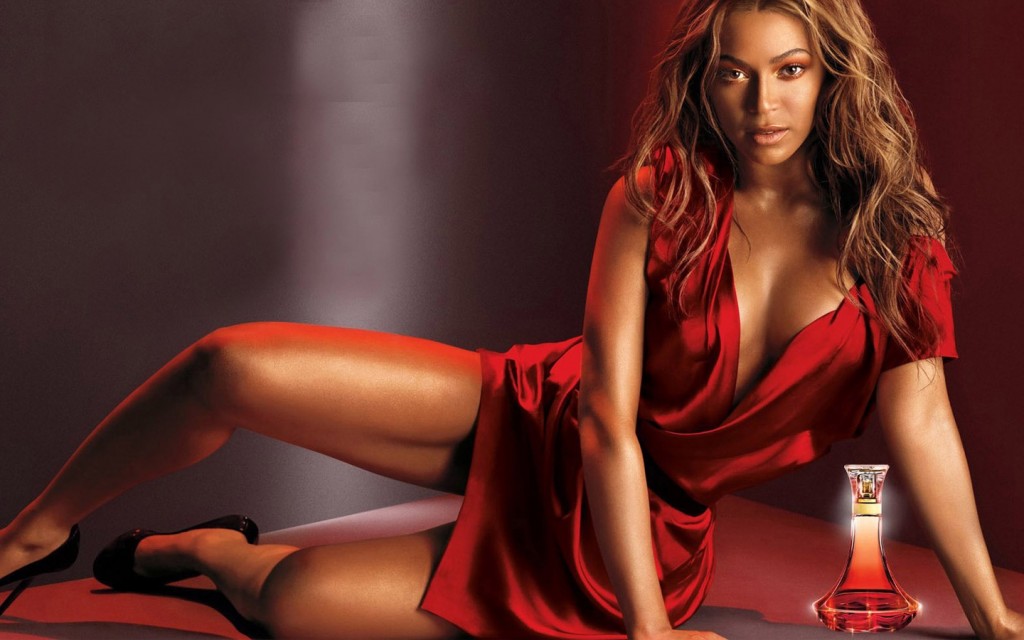 When you have a Grammy Award winner backed to make a video game with you, you know you have hit it big.
However, a video game developer is suing singer Beyoncé for not playing fair in a deal for a game structured around her.
Gate Five LLC sued the multi-award winning singer in a lawsuit insisting she made a lucrative agreement in June last year for a game called "Starpower: Beyoncé", then demanded a new deal and abruptly abandoned the project.
The lawsuit describes Beyoncé's manoeuvring drove a backer away and destroyed Gate Five's business. Gate Five says it lost its $US7 million investment in the venture and more than $US100 million in potential profits. Seventy people lost their job.
Her publicist and the company's lawyer didn't immediately respond to inquiries.  But we'll keep you update 😉