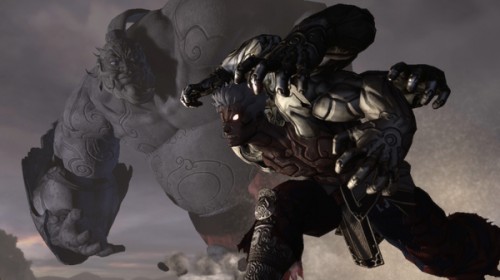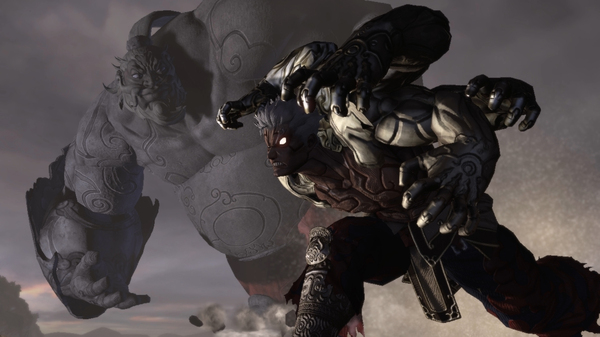 Another revelation from Capcom at Captivate 2011 was the first trailer for Asura's Wrath, a title they first unveiled at TGS last year but only now has it got a trailer. As you will see from the trailer, it looks to be of absolutely epic proportions with huge antagonists challenging your supremacy.
If the trailer is anything to go by, the game will operate at a relentlessly fast pace with ruthless combat – players will even control their character in the cinematic sequences, directly affecting the gameplay that follows. It will come to PS3 and Xbox 360 and is being built using Epic Games' Unreal Engine 3.
Features
•  New type of action game –  Asura's Wrath will seamlessly blend action and narrative and will adopt an episodic nature, more akin to a TV drama series.
•  Relentless action –  Asura's Wrath keeps placing gamers in tight situations and says 'now get out of that.'
•  What the…? – Unique enemies and planetary sized bosses will continually challenge players' expectations.
•  Innovative setting and story – Fusing Asian mythology with sci-fi,  Asura's Wrath's universe will be truly unique.
•  Collaboration with CyberConnect2 – Continues Capcom's strategy of partnering with the best developers to produce titles to complement its own internal projects.