It's lights, camera, action as Yoostar 2 releases today on Xbox 360 Kinect and PS3. The party game allows you to put yourself in the movies by selecting the actor/actress you want to replace, then inserting you in their place. The dialogue is then displayed on the screen to give your own take on the lines, or you can read and record your own lines.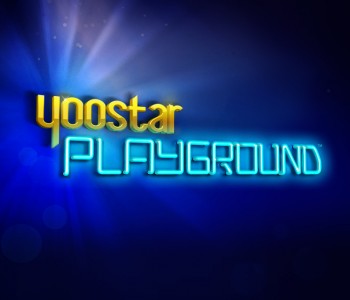 Other people will be the judge of how funny your performance is, and today the social network features were also detailed by Yoostar Entertainment Group. Yoostar Playground will work with Facebook and is a free, social game that anyone can play, letting Facebook fans rate, share and comment on videos of player performances. It encourages the entire community create Movie Mash-ups that can then be uploaded and rated. All activities earn players fame points, taking their in-game persona from a struggling actor/actress, to an A-list celebrity, and are rewarded with Badges for increased ranking or Yoobucks which can be used for "power-ups" or "boosts" in both Yoostar Playground and the game itself.
Will anyone be picking up Yoostar 2 today? Let us know your thoughts in the comments.