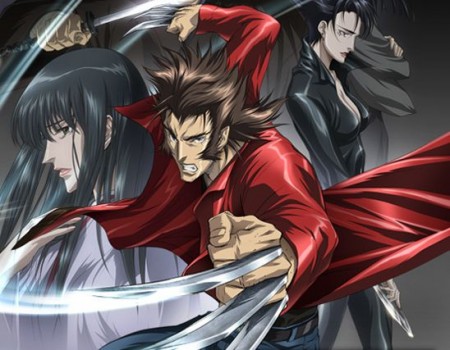 Those people that love Wolverine and Anime, like me, are definitely in luck. Here is the wonderful and new Wolverine anime made by Madhouse!  This amazing new anime follows the story line of Logan, aka Wolverine, falling in love with a Japanese woman called Mariko Yashida, who he later figures out is the daughter of the Japanese crime lord.  This story was one that was popular within the comic series and I can't wait to see how it turns out in its anime form.
[pro-player width='530′ height='253′ type='video']http://www.youtube.com/watch?v=NGTATAYjFXc&feature=player_embedded[/pro-player]
Just by watching the trailer I'm already amused by the style and excited at the whole prospect of Wolverine in the modern Toyko. I hope this new anime will show just how awesome Wolverine can be in anime.
For more information Check out the official website here.