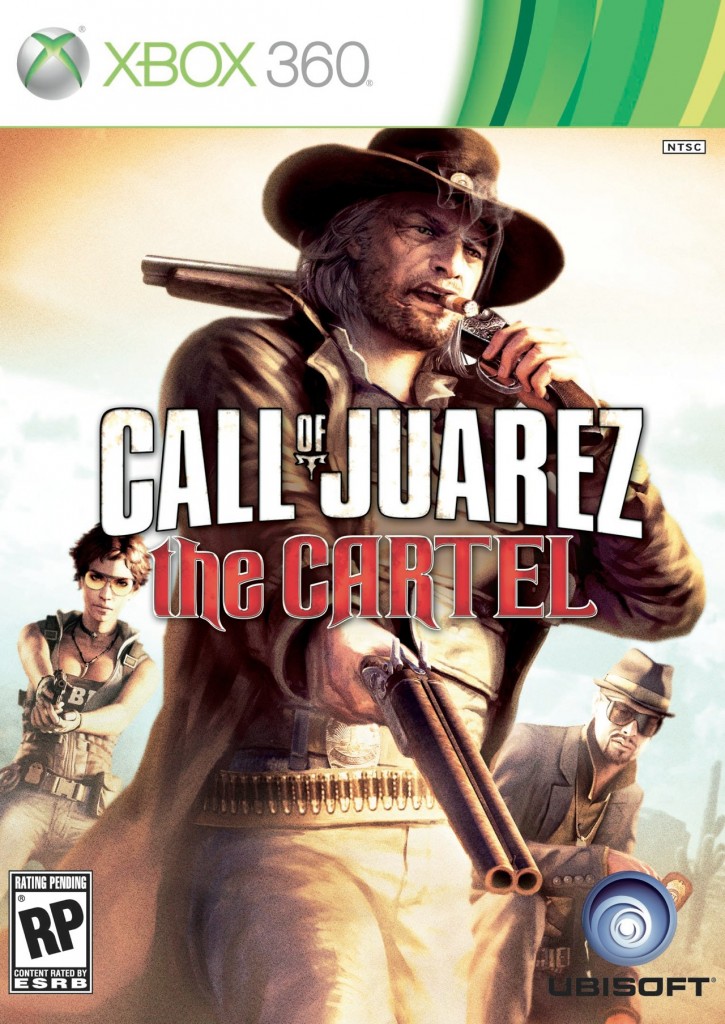 Aside from a short gameplay trailer and a bit of news concerning an online 3-man co-op, there really hasn't been too much news for the recently revealed Call of Juarez: The Cartel, well, except for that it is modern day and appears to be gritty. Ubisoft have now released a little bit of info regarding the plot players will face as well as some new details about the title's three main characters.
The story in The Cartel will start off with a bang, with a drug cartel bombing a U.S. law enforcement agency, which takes out hundreds of people, leaving the U.S. to believe that cartels have infiltrated federal agencies. In following, a special task force is put together made up of three completely different personalities. The force consists of Kim Evans, a gang-affiliated street kid-turned-FBI agent, Eddie Guerra, a DEA agent with a chronic gambling habit and brutal LAPD detective and descendant of Ray McCall from the original Call of Juarez, Ben McCall. Kind of like a modern day Mod Squad, right?
Players will have to travel through modern day Los Angeles, California, Arizona and New Mexico to Juarez while each character battles their own personal demons along the way.
I am a bit interested even if this does sound like the making of a 70's TV show rather than a game, but just by reading who these characters are I am incredibly curious to find out more, and of course hope this all plays out as good as it sounds.
Other Features announced Include:
Rich, dark and in-depth storyline
Three player online co-op with Kim Evans, Eddie Guerra and Ben McCall
Gamers can play the entire campaign as each of the three characters; each character has his/her own unique story and ending
15 missions and maps
More than 30 guns and weapons to choose from
Wide variety of gameplay including punitive raids, witness protection, tough interrogations, undercover missions, car chases and more
Some new details will come "soon" regarding more on multi-player and a "twist" in the online co-op, but for now I can at least say I am a lot more interested in The Cartel than I was yesterday for sure, and this does appear to be a title that will be worth looking into as we get closer to the "fall" release date.