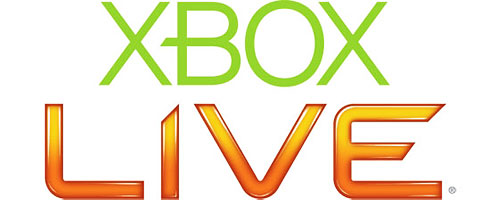 V8hilux has redeemed over 6,000 cube points and is probably enjoying his prize, or will be if he hasn't received it yet. As you can see he is no longer on the top of the leaderboards, but I am sure we will see him up there again soon enough. Pity the 6,000 cube points weren't Microsoft Points because then he could have easily bought Torchlight and every single piece of discounted Lara Croft content out this week. I would like for everyone to now take a moment and congratulate V8hilux before continuing to read what is coming to the Xbox 360 this week.
…
I Said Congratulate Him!!!
…
I'm still waiting…
…
Ok, if you haven't congratulated him yet then you are one sad little person; enjoy the list of stuff coming to the Xbox 360 you big meanie!
~~~~
Continuing the Xbox Live house party, Torchlight will be available this Wednesday the 9th of March for 1200 Microsoft Points. This Diablo type game looks like tons of fun, and I will definitely be trying out the Demo and possibly even buying it.
A plethora of Lara Croft content is also going on sale. Check out the half-price deals available for Gold subscribers until March 13th:
Additional DLC is also coming out for a few games, one of which isn't even out yet. You can pick the DLC up when they are released on Tuesday March 8th.
Dragon Age 2: Exiled Prince – 560MSP / $7 (USD)
Dragon Age 2 The Black Emporium – 800MSP / $10 (USD)
Need for Speed Hot Pursuit Porsche Unleashed – 560MSP / $7 (USD)
We finally wrap up this week with every game coming out, and this time I have as many of them as I can find around the world; so it doesn't matter where you live!
North America
Dragon Age II
Yoostar 2: In the Movies
Major League Baseball 2K11
Warriors: Legends of Troy
Australia
Dragon Age II
Yoostar 2: In the Movies
Grey Matter
Europe
Dragon Age II
Yoostar 2: In the Movies
Warriors: Legends of Troy
Asia
Cross Channel: In Memory of All People