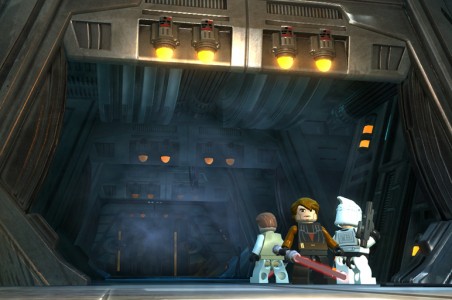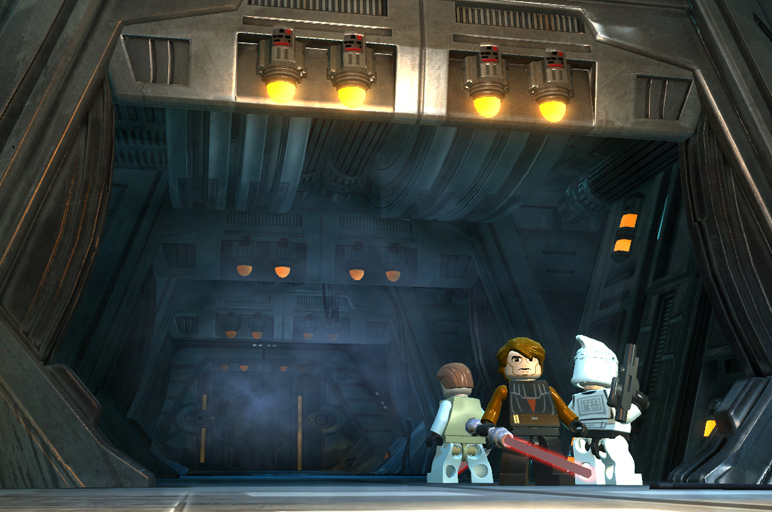 ZOMG!  Lego Star Wars III is almost upon us. In fact, on March 22, 2o11, we will finally be able to play through the new worlds of the Star Wars universe  that have taken their cue from the animated TV show on Cartoon Network.  If your in the mood for a laugh, check out the new commercials for the game.
How does a clone trooper feel when he really needs to go?  Find out here.
Or, check out the more drama filled trailer below!  Whichever one you choose, you can be sure that the game will feature the same great charm as these videos.