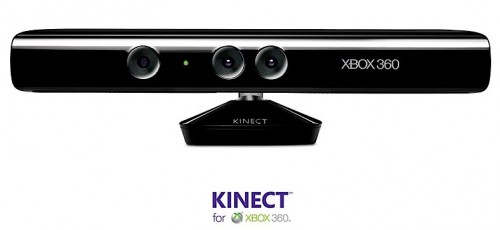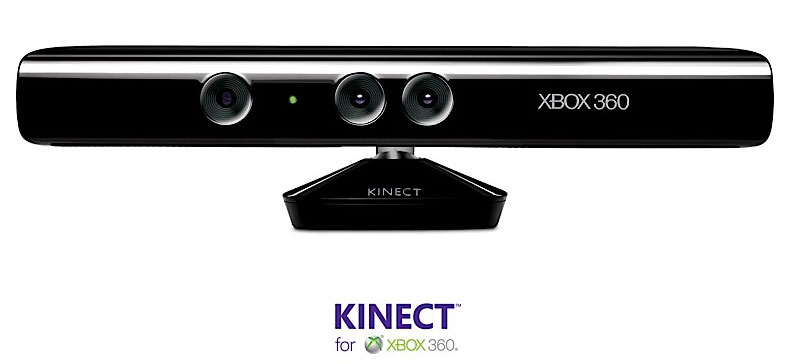 Today Microsoft announced that it has sold more than 10 Million Kinect Sensor units and over 10 Million Kinect games in the period since it's release. This equates to an average of 133,333 units sold per day.
The Guiness association with their renown record keeping skills have declared the Kinect 'The fastest selling consumer electronics device' which can be seen in their latest edition of Guiness World Records Gamer Edition 2011. Gaz Deaves of the Guiness World Records shares his thoughts below –
"The sales figures here speak for themselves," said Gaz Deaves, Gaming Editor for Guinness World Records. "According to independent research, no other consumer electronics device sold faster within a 60-day time span, which is an incredible achievement considering the strength of the sector."
David Mclean, director of Xbox Australia and New Zealand, responds glee-fully –
"We are thrilled by the success of Kinect to date and I am really proud that we have been recognised in the Guinness World Records," said David McLean, Director of Xbox, Australia and New Zealand. "Kinect has revolutionised entertainment and these numbers tell us that all over the world, including Australia and New Zealand, people are embracing that revolution."
In the coming months come even more Kinect controlled games:
Avatar Kinect; Which brings your Avatars to to the Kinect in a social way. Features a new kind of facial recognition feature that allows your Avatar to copy the facial expressions of it's player.
Body and Brain Connection; created by Dr. Ryuta Kawahima (Brain Age on the DS), the game allows players to excercise their bodies and mind in fun challenges presented within the game.
Michael Jackson: The Experience; ""Michael Jackson The Experience" is the ultimate interactive game that enables players to be the star of the show, with no controllers required."
The Gun Stringer; take control of a marionette that uses guns and is undead. Sounds awesome.
Kung-Fu Panda 2; Players take control of Po the Panda and utitlise full body Kung-Fu moves in order to defeat enemies.
Carnival Games In Action; players who have played any of the previous carnival games games know all about how this one would work. You use your body to do carnival-y stuff.
Sesame Street, Once Upon a Monster; players travel and assist the Sesame Street cast around a storybook called 'Once upon a monster'.
Guiness World Records Gamers Edition