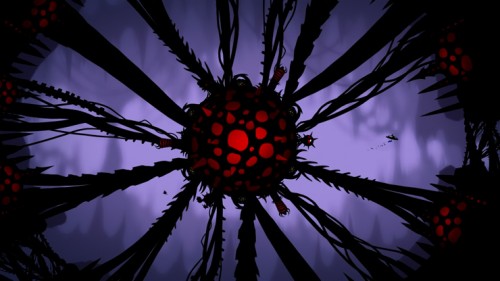 It has always been a fantasy of mine to pilot a UFO.  And now, with the upcoming release of Insanely Twisted Shadow Planet, I will finally be able to fulfill this dream.
Check out a 10 minute video that was shown at PAX East.  You can see the how the game will work and what the enemies look like.  Featuring a variety of weapons, and environments, this game is hopefully an XBLA hit in the making. Even a boss battle is shown.  As far as we can tell, this sure looks like one silky smooth game.
What do you think?  Better than actually seeing aliens with your own eyes?  At least we know it will be better than being probed.