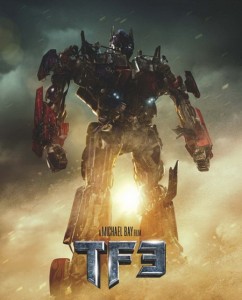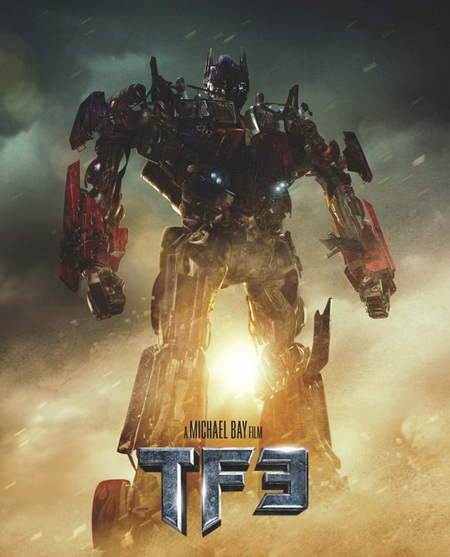 Everyone now has a chance to see Transformers 3: Dark of the Moon in action, thanks to this gampeplay reveal trailer just released for the game.
It's in development at High Moon Studios, makers of the last Transformers game and it will feature an original prologue storyline leading up to the upcoming Michael Bay film. For those who didn't play the original, it was surprisingly successful, securing decent sales and some critical acclaim, despite being a movie tie-in which usually aren't up to scratch.
Transformers: Dark of the Moon is scheduled to launch on PS3 and Xbox 360, with Behaviour Interactive developing alternative versions on Nintendo Wii, DS and 3DS.