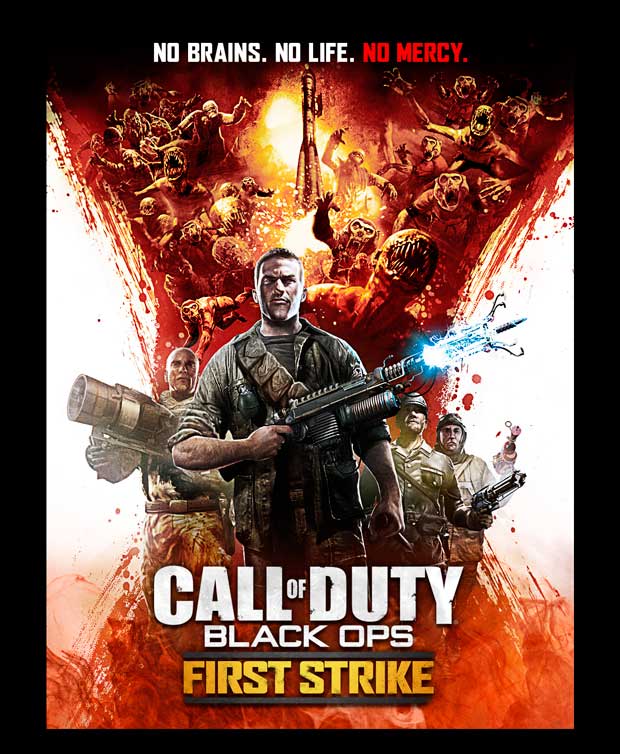 The Call of Duty Black Ops mission, WMD, is now available on Xbox 360. Get it here on the Xbox Live Marketplace.   Or wait until March 3, 2011 to download the demo on the Playstation Network.  You can read our reviews of the full game and recently released DLC here.
WMD is the mission that has garnered much praise from the fans of the game. You can fly a Soviet airspace in the SR-71, and find a hidden base deep in the snowy mountains.
Isn't it interesting how long this demo took to come out?  I guess sales of the game have slowed down a little.