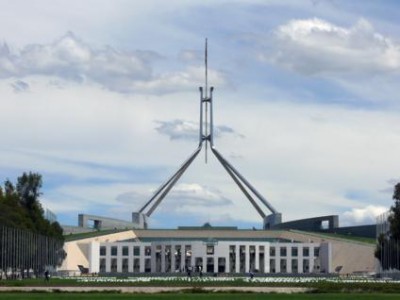 In an interview with the ABC, Home Affairs Minister Brendan O'Connor talks about the classification system and how it is too broken to remain relevant. He tells us about how we are the only developed nation without a restricted category for adult gamers.
"We're becoming the laughing stock of the developed world, where we're the only country that doesn't have an R18 classification level for video games."
The article goes on to explain that the commonwealth is against the non-restricted category system currently implemented and may be planning  to oppose the system should the next meeting fail. He basically agrees with the argument that the current ratings system is bringing more harm to children, less choice to adults and is just overall archaic.
"I foreshadow that if there is not a consensus around this issue, the Commonwealth will certainly be considering other options because we cannot continue to have an outdated classification system that's actually, in my view, causing harm to young people."
Take a look at the original article for more info.
In the comment section below, let us know what you think of this news. And your personal opinion on the current system/ any concerns you may have about a system run by the government or etc.