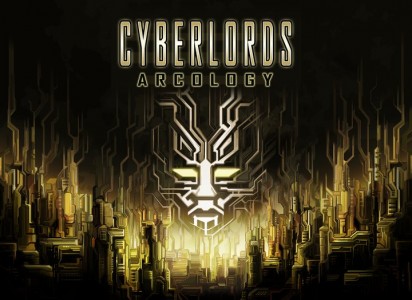 While I love my Android phone, I find it more useful for its web applications than for the games that are available on the marketplace. There are some quality titles on the Google powered OS, but they tend to be tower defense games or somewhat shallow time killers like Angry Birds and Paper Toss. When the chance arises to download a fun and engrossing game on my Droid arises I jump on it.
Lucky for me (and all Android phone users) HandyGames has released Cyberlords – Arcology to the Anroid marketplace today and have made it available to download for free should you desire. HandyGames describes Cyberlords – Arcology as "squad-based tactical real-time combat in a persistant game world", and it looks similar to other top down action games with heavy RPG elements like finding new weapons and equipment. Combine all of this with a futuristic cyberpunk storyline and you have an awesome on-the-go experience.
Catch the trailer for Cyberlords – Arcology below and see if it looks like something you need on your phone.