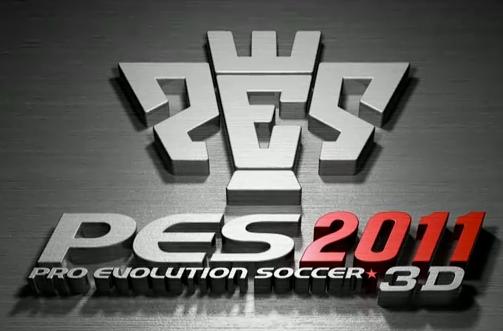 Konami has announced that PES 2011 3D will be released along the Nintendo 3DS on March 25th across Europe, supporting the handheld console on its launch day.
PES 2011 3D makes use of the 3DS' new features, utilising the 3D effects to give the matches a sense of depth, with everything searching long ball and crisp pass felt by those playing the game. It also makes use of the wireless connectivity, with two two players able to go head-to-head. There is also a further inventive use of Street Pass system, where systems will sense when another Master League team is in the vicinity, compare the strength of each side based on their respective strategies and stats. The stronger of the two sides will then emerge victorious.
The more of these strength comparisons you win, the higher your ranking will grow until you are promoted before reaching the top-flight and the Champions League ranking.