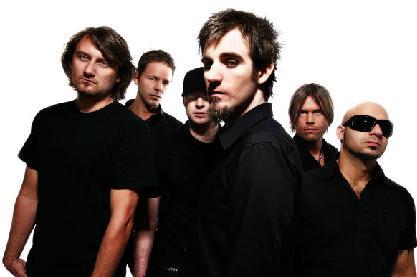 For those of you who haven't heard, DJ Hero will be receiving no more downloadable content after February. Thankfully though, that date has not approached yet and fans can get the new Pendulum Mix Pack as of today for the music title. These tracks are of course from the electronic music group, Pendulum, who are currently on tour with Linkin Park.
Tracks Include:
·         "Watercolour"
·         "Set Me On Fire"
·         "Salt In The Wounds"
This mix pack will be 640 points on XBLA, $6.29 on the PSN, and sold seperately on the Nintendo Wii for 300 Nintendo points each. As for if this DLC is the final nail in DJ Hero coffin, that is still to be determined as we still have another week that potential content could pop up. I do hope that this is not the final horrah for the extra content, as going out with a bang rather would be better than just a three track pack, but for now though DJ Hero fans have at least a little something extra to keep them busy as their series draws to a close.