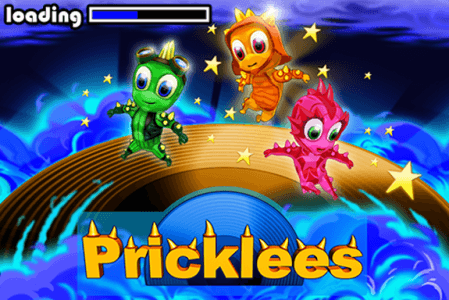 For those of you who can't get enough rhythm action titles, IUGO are now getting their feet wet in the genre with their latest title, Pricklees. Pricklees is a new title that will have players "jump, duck, and roll" to the beat with in a 2D/3D world with the little characters you see above. This finger rhythm game also will be a FREEmium title, meaning that it will be free to download and more tunes and characters can be purchased for $1.99 in the IAP.
Features Include:
3 adorable characters you wish you could cuddle; too bad about those pricklees!
Unlock more content through IAP
3 levels of difficulty: easy, medium and hard for tons of replayability
Unique rhythm-based gameplay
Dead easy controls, intuitive UI
Dynamic 2D/3D environments
7 Fresh Electronic tracks
Look for more songs in future updates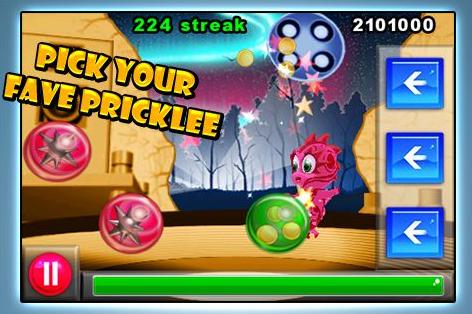 "We see room for creativity and innovation in the music genre," states IUGO's VP of BD Sarah Thomson "What companies like Tapulous have done is incredible. They have proven their formula to be successful time and time again. But we feel there is so much opportunity to create a unique game mechanic and appeal to an even broader market. We wanted to combine the brilliance of music-based games such as the Tap Tap series with the cuteness and personality of broad appeal titles such as Angry Birds."
I do agree that Pricklees looks to have some broad appeal and charm, and if past IUGO titles are any indication, we very well could be looking at the next big thing for the device. No date for Pricklees has been given as of yet but stay "tuned" as IUGO will be releasing even more information over the coming weeks. For now you can check out the trailer below which shows this addictive little title in full form.