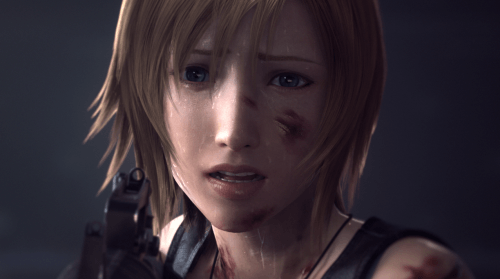 Square Enix announced today that The 3rd Birthday will be making its way to shelves in the United States on March 29th. This means that in just about two months Western fans of Parasite Eve will be able to get their hands on the localized version of the game, with full English voice work. Now Square Enix could have went with a standard voice actor but in this case they went above and beyond as far as hiring actors goes.
Yvonne Strahovski will be the voice of Aya Brea in The 3rd Birthday. Now fans of video games may recognize her voice from Mass Effect 2 as she voiced Miranda Lawson. Though she is much better known for her starring roll in Chuck as Special Agent Sarah Walker. She made this statement about her work with The 3rd Birthday: "I was immediately interested when Square Enix approached me with the opportunity to play Aya Brea in The 3rd Birthday. I love Aya – she's strong, driven and ready to take on the world." Now though Aya may be the star of the game, Kyle Madigan will be voiced by Jensen Ackles of Supernatural fame.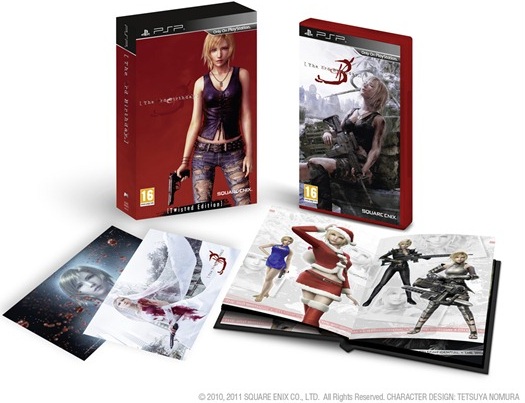 While The 3rd Birthday arrives on store shelves in the US on March 29th for $29.99 there was also an announcement today regarding a special edition available in Europe. Now there was no release date announced for the following pack, which means it could be a few months past the US release date. Regardless of that fact however Square Enix announced The 3rd Birthday Twisted Edition which will include two lithographs, a 48 page hardcover art book and a DLC code that gives Lightning an Aya Brea costume that can be used in Dissidia 012[duodecim]: Final Fantasy.