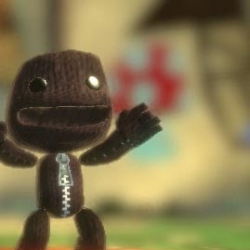 Since its birth on the Playstation 3 back in 2008, LittleBigPlanet broke the rules in providing players a unique chance to literally create their own game. By putting the powers of creation into the player's hands, LittleBigPlanet offered custom built levels to engage and explore. With the game's mascot Sackboy, came a game that resonated with young and old alike.
Developed by Media Molecule, LittleBigPlanet has now become a high selling franchise with the upcoming release of its sequel, LittleBigPlanet 2.
Living and breathing by the words Play, Create and Share; LittleBigPlanet 2 begins with a brand new story mode that provides a wonderfully reconstructed world for Sackboy to explore. Like its predecessor, LittleBigPlanet 2 will offer revolutionary gameplay mechanics, the ability to create your own levels and a creative control scheme that has never been seen before.
The newest features of LittleBigPlanet 2 come in a range of 40 new levels across six themes that are influenced by important cultural points in history including Techno Renaissance and Neon Propaganda. There are offline and online multiplayer options that have new game scoring modes which allow players to include scoreboards and even make social levels to play with their friends, such as puzzle and racing games.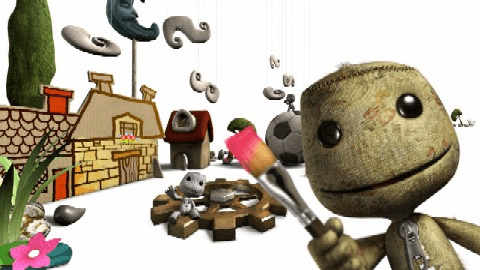 Along his adventures, Sackboy will have new gadgets and equipment to assist him as you play. These include a Grapple Hook for swinging across large gaps and Power Gloves for picking things up and throwing them.
Like every video game, the cut scenes remain the focal point and story teller within the game. LittleBigPlanet 2 has a new cinematic cut scene maker with a new camera system which offers tools to make full cut scenes whether as a stand-alone movie or a narrative experience. The player will have full control over camera position, movement, transitions, and timing.
With the release of the Playstation Move last year, LittleBigPlanet 2 will have a Move demo option which will include a standalone, 10 level demo that will support the Move.
Released in Australia on January 22nd ( US: January 18, 2011; Europe: January 21, 2011; Japan: February 10, 2011) LittleBigPlanet 2 will provide a benchmark for the gaming industry and will ensure the player's creativity is always in use.