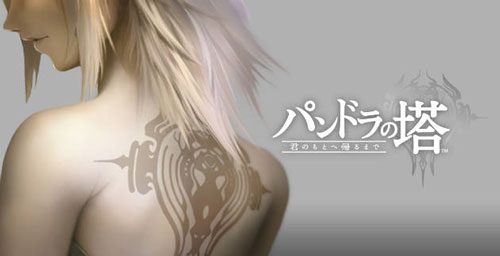 Nintendo's president Satoru Iwata shared another new announcement for the Nintendo Wii during a financial briefing today, it's Pandora's Tower.
A teaser site is already open, but the details are pretty vague. It looks like a rpg, but could be anything as we don't have any real information about it yet. The site opens with a girl saying "Dying and becoming beautiful, or living though ugly. Which will make you happier?". There's some random phrases too, check it out: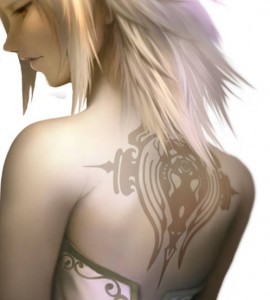 The game's full name is Pandora no Tou: Kimi no Moto e Kaeru Made, which translates into Pandora's Tower: Until I Return To Your Side.
Pandora's Tower will be released (in Japan) in the next months. Until now there was no talk about a localization.