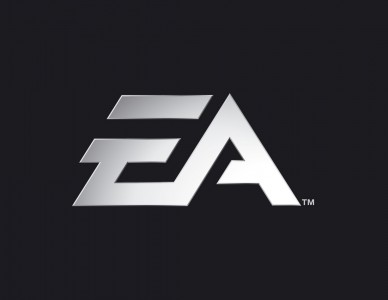 EA's recent Christmas sale on iTunes App store in which the majority of EA's iPhone titles were dramatically discounted to $0.99 (USD) for 48 hours leading up to the Christmas buying frenzy, has caused much doubt in the rest of the mobile gaming industry over the "success" of the promotion. Controversy surrounds the officially promoted sale by Apple which saw EA dominate the top 10 App chart, due to the sudden drop in prices just before Christmas day. This essentially cut off sales from other game developers in a clear expression of publisher pushing power.
Gameloft founder and CEO Michel Guillemot, expresses concerns over EA's recent practices "There is a high uncertainty for the future anytime somebody can steal the market at Christmas" said Guillemot speaking at CES 2011, "driving down recommended retail prices to such a degree will foster a 'good enough' attitude from developers, innovation and quality stifled as they look to offer games at 99c". The consequence of discounting on such a large level will surely have long term impacts on a consumer's perception on what mobile games are really worth. In short, this could mean the demise of the iPhone and mobile gaming as a 'viable handheld gaming console' as opposed to just a 'casual experience' for people on the go.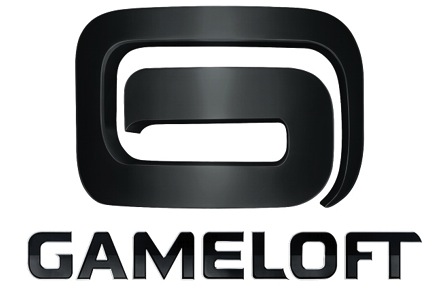 EA's Christmas sale in December was specifically timed to coincide with the release of several Triple-A titles from publishers who saw their games such as Real Racing 2, N.O.V.A. 2 and Lara Croft and the Guardian of Light sidelined by EA's discount frenzy. The majority of EA's iOS games still remain at a low price. However looking at the bigger picture, EA's Christmas sale may be a reflection of their financial performance which Q2 figures show that their sales were down by 4% year on year, whilst Gameloft sales were up by 15% in the same period. Whether or not the recent sale was a good move from EA, we will just have to wait and see the long term effects on the gaming market and on the quality of games in general to fully assess the impact of this.