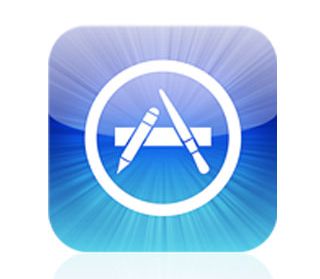 Thursday has been the day of game releases on the Apple App Store, and today is no different. In fact, today is one of the day that has the largest amount of great games released onto the App Store, so massive that it might be listed on The Guinness Book of Records (okay, I admit that's a bit exaggerating). These games came from the makers of many chart-topping games, like Capcom, Gameloft, Epic Games/chAIR Entertainment, Electronic Arts, Gamevil, so on and so forth. Even a $25 gift card wouldn't be enough to purchase them all. Not to worry though, these games will surely worth all your time and money that will last you until next year. Get them while it's still hot! Here are some of the highly recommended buy for today…
Click on the game title will brings you directly to the iTunes Store. If you like them, buy it, enjoy it, and remember to check back at Capsule Computers for detailed reviews for the some of the games listed above!
–
Lucky winner of our 2700 Twitter Contest is :
ROPES – Who Said :
My first choice would be ILLUSIA because I love simple 2D rpgs. Also because it looks fairly easy to play and wouldn't take too much of my precious drive space.
For 3D game choice it would have to be Eternal Legacy because it seems to be considered the best overall 3D game in the iPhone market.