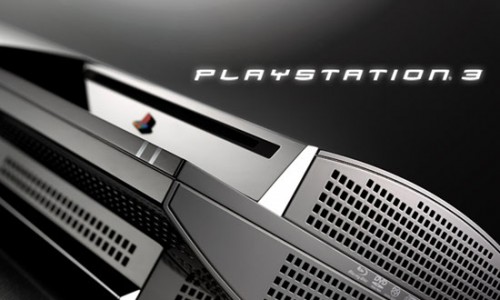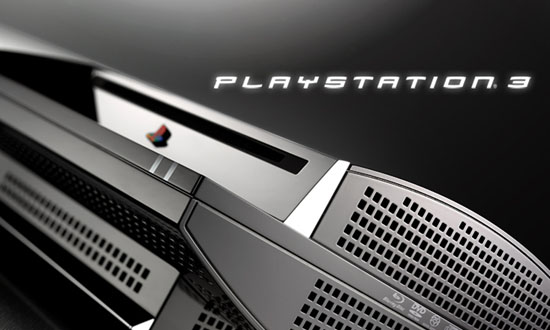 G'day Everyone.  Sony have released a minor update for our Playstation 3's and it's ready for you to pick up right now.  System update ver 3.42 includes additional security features. 
The update actually doesn't really add any extra functionality or features but is mandatory if you you want to access Playstation Network of the Playstation Store.
Rumors have been going around that this update was released due to combat the jailbreak tool that was recently released which enables pirates .. (no not the sea faring ones) to hack in and play pirated games. 
At this moment there are no further details on what the update actually does, but we'll keep you posted once we get more information from Sony.  For now, turn on your PS3's start the  update, accept the update terms and conditions and update away.