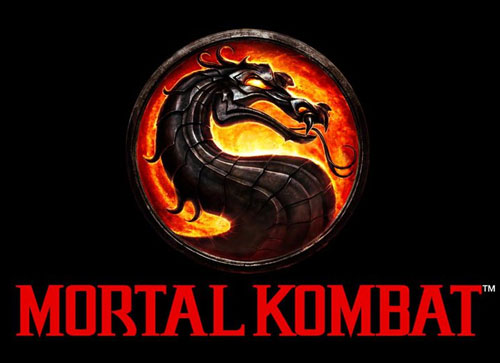 MORTAL KOMBAT!!
Need I say more? The most recent trailer for the game shows some gory fighting between sahdows. Any fan can probably pick out some of those characters, such as Scorpion and Raiden.
Plus an awersome Disturbed song as the background music. Just check out the trailer and see for yourself.
Mortal Kombat is scheduled for release Spring 2011.