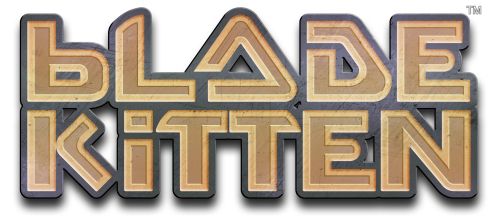 As you may have seen we at Capsule Computers are quite excited about Krome Studios' upcoming game Blade Kitten which is releasing on the PS3, 360, and PC this month. We even have an interview direct from the creator of Kit Ballard himself. If you act now you can pre-order Blade Kitten right now on Steam for $15 US. Not only that but if you pre-order from Steam you will be receiving her Gothic Costume which you can see below.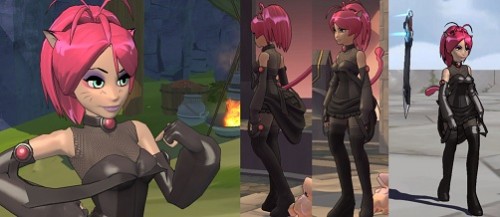 Blade Kitten is far more than your average side scrolling beat-em up. The game is driven along by a strong narrative and portrayed in an advanced Anime styled look which fans of the comic are sure to love and please those who are not fans. There are 19 different levels to be explored and fought through including many different bosses to face down and levels to ride Noot, an alien mount. The game itself is coming out tomorrow but you have a bit of time left to pre-order right now, or even to purchase the game just after release itself.
Pre-Order/Buy Blade Kitten on Steam Here.