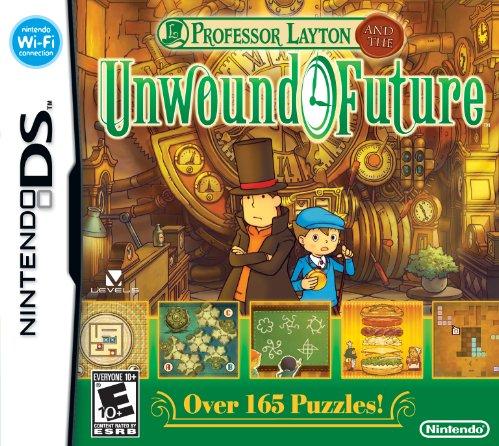 With September being a huge month for new releases, it can be easy to lose track of everything coming out. The biggest release for the Nintendo DS next month is without a doubt Nintendo & Level 5's "Professor Layton & The Unwound Future". This sequel keeps to the roots of the hugely popular Professor Layton series while opening up a whole new mystery with the famous puzzles and brainteasers that put the series on the map.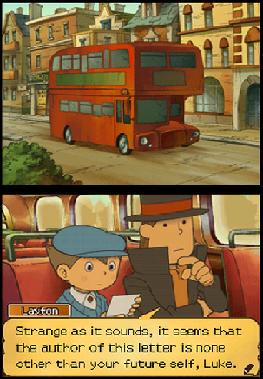 Professor Layton and the Unwound Future places the professor and his trusted apprentice Luke at the center of a spellbinding adventure after they receive a strange letter sent from Luke from 10 years in the future. Using a time machine, players will join Layton and his trusted apprentice as they gather clues to find future Luke and learn more about the duos past, present and future and save London from disarray.
Features Include:
More than 165 new puzzles weave seamlessly into the storyline. Players will be challenged with fun, brain-teasing logic puzzles and riddles, and even new types of puzzles.
Players who are still stumped with a puzzle after three subtle hints can select the new "superhint" option to point them toward a solution.
As with previous incarnations of the franchise, weekly downloadable puzzles will be available after launch for a limited time.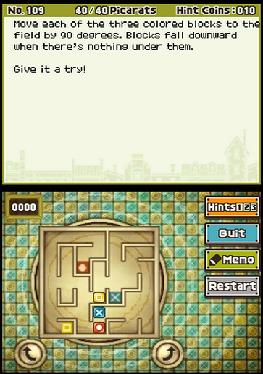 As a huge fan of the series, there is no doubt that this newest entry in the Professor Layton franchise will live up to it's great predecessors. Professor Layton and the Unwound Future launches September 12th in the U.S. and October 22nd in the U.K. exclusively for the Nintendo DS. Check out the trailer below and we will bring you more updates as they come.