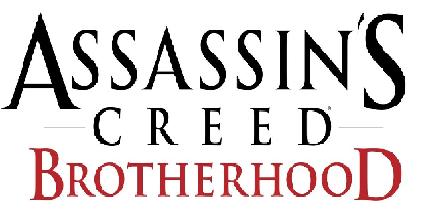 One of the hottest titles coming out this year is the new Assassin's Creed Brotherhood. The most interesting addition to the already well established franchise is the new online multi-player. If you own a Playstation 3 console, you are now have a chance to get in on the multi-player beta.
Ubisoft has now announced that customers who pre-order Assassin's Creed Brotherhood on PlayStation 3 will receive exclusive access to the multiplayer beta. For a determined period, players will be able to experience Assassin's Creed Brotherhood's major innovation, the multiplayer mode, choosing their own character and fighting online to become the greatest of all the assassins.
There are of course three different versions to choose from, the standard edition, Auditore Edition, and also the Limited Codex Edition.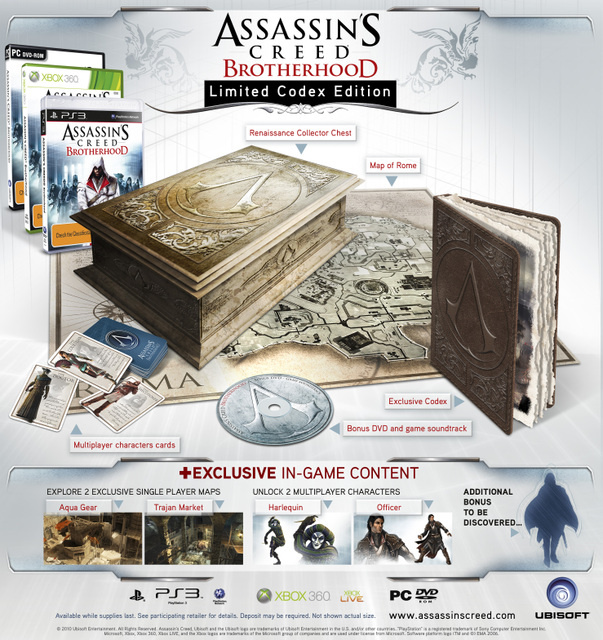 If you want in on this limited beta, make sure you head to your local retailer and pre-order quickly, as it is set to launch in September.