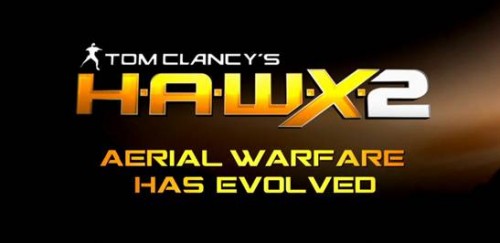 Take to the skies with Tom Clancy's H.A.W.X 2.  Do you have what it takes to evolve ?  I know you do, I've seen it in your future.  You know the future where your a fighter pilot taking down enemy planes and bombing special enemy military locations, then flying home to a hero's welcome !! YEAH BABY !!
Now click on the play button below, and brace yourself for some aerial warfare, the like of which you have never seen before !!
Now who wants to be a HERO ??  You all can this Fall 2010.