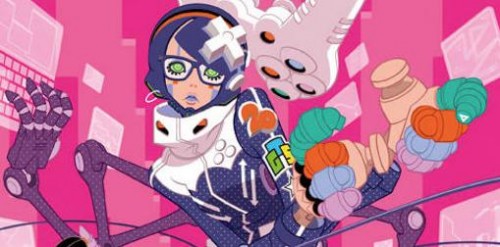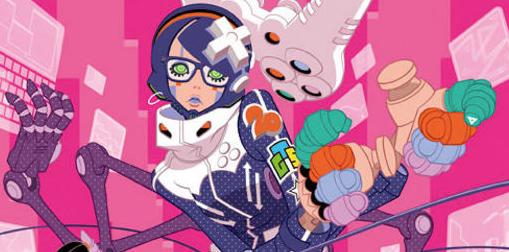 Sure the Tokyo Game Show won't be happening until September 16th and ending on the 19th but what about how many people will end up being there? Well as of July 1st we will be seeing 138 companies at least showing off what they have to at the event, taking up over 1,410 booths over the four days that the event takes place at. Last years event only contained 1,367 booths so this is a relatively good jump in number over the course of only one year and the event still months away.
Not only will there be the Japanese companies exhibiting during the show but we can expect to see many Asian countries such as; Korea, Taiwan and China showing off various games of their developmental procedures. Put this together with the fact that the show is beginning to focus around the advancements in 3D gaming and social gaming and we will see a very interesting TGS this year.
Unfortunately the first two days of the show are reserved strictly only for gaming press, but the good news is the last two days are for everyone as the doors will be open to any public visitors who purchase a ticket. There is even good news for your average cosplayer attendee, as they will be able to perform various stunts or acts to rival their fellow cosplaying compatriots. It will be quite an interesting show this year around, and if you could make it; would you go as a cosplay of your favorite game character?