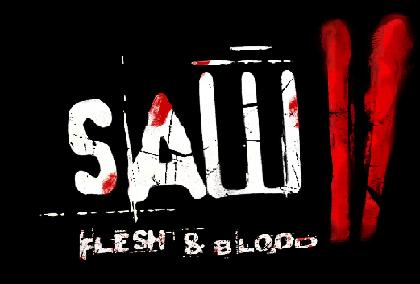 A fresh trailer has just been released for Konami's upcoming sequel in the SAW franchise!
Judging by the trailer it seems that we'll get to witness many incredibly violent (virtual) torture scenes as the main character, Michael, will progress through the game.
The game will be available for the X-Box and PS3 and is scheduled to be released on October 31st.