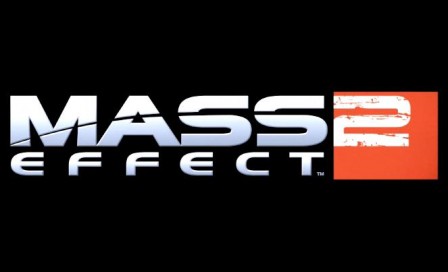 I believe that Mass Effect 2 needs no introduction, right? So i'll get straight to the point…
Mass Effect 2 and RPG fans all over! Bioware has just announced their next piece of DLC for Mass Effect 2, entitled "Lair of the Shadow Broker". After the first DLC, "Stolen Memory" (which was kind of short), Bioware learned it's lesson and gave us "Overlord", an exceptional DLC.
In "Lair of the Shadow Broker", Captain Shepard will be joining ex-teammate (and probably lover, for some of you) Liara T'Soni. You will have to confront (at last!) the mysterious Shadow Broker…you remember him, right?
I wonder what Bioware will give us next, because, according to the official page, there are two more 'classified' squad mates left to be uncovered. Liara T'Soni will most likely be one of them, so that leaves is with 1 more…we'll find out soon enough, i guess…
No release date has been set though, but take a look at these amazing screenshots: