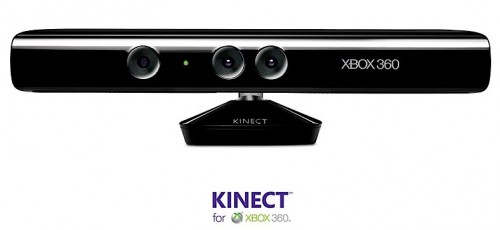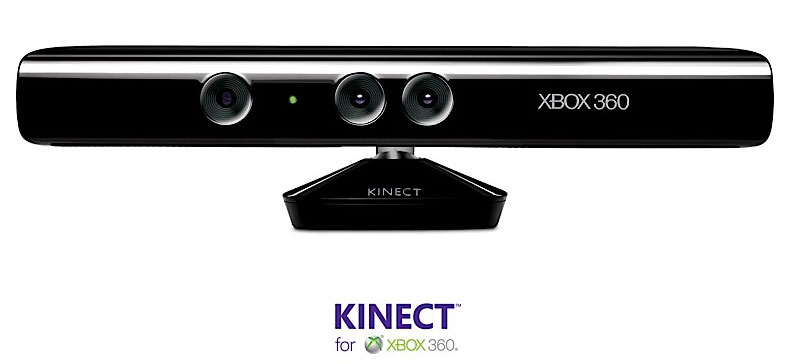 It's official! Kinect and the new Kinect games have been set a definite and final price by Microsoft.
So without further ado, here's what you will be spending in the following months:
Kinect will be sold along with a free game, Kinect Adventures, for the retail price of

$149.99

All first party games for Kinect  –

$49.99

. Microsoft expects this price to be standard for third party games also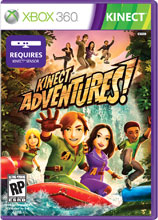 There has also been announced a new bundle which will include a new Xbox360 Slim model with 4GB internal memory and black matte finish (NOT 250GB HDD and NOT glossy finish), the new Kinect camera and the game Kinect Adventures. This bundle is set for $299.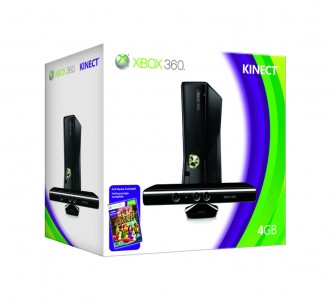 So what do you think? Is it too expensive or just right? Can Microsoft win the motion controller war with these prices?