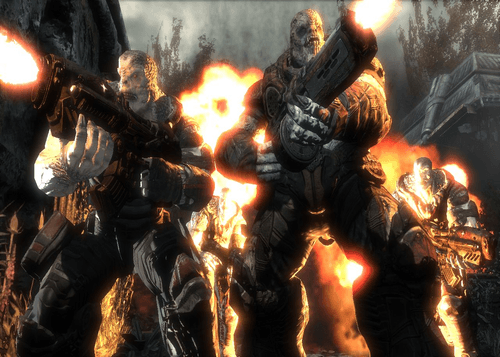 Follow @gearsviking on Twitter now!
Now this is why, for every 500 followers he has it will increase the multiplier for the weekend. Currently he has about 9000 followers. That comes out to be 18x the normal amount of experience. If you don't have seriously 2.0 yet, then you are "Seriously" missing out; or you are like me and still haven't beaten the first gears of war… yeah… I know…. *Hangs Head In Shame*. It isn't my fault though! I've been busy playing games from my genre (which is FPS not TPS).
Anyway, get following the guy, and then join in on the fun for some massive EXP bonuses! Did I mention he also gives away DLC regularly? Yeah, so get following!