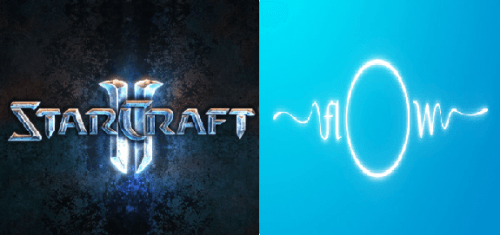 I first picked up thatgamecompany's flOw when going on a vacation last year (or was it two years ago?). Honestly, i didn't even know what was about, and didn't expect much…just a casual fun game. But let me tell you…it's genius. Those of you who played already know that. The way the music and graphics fit so well with the atmosphere and that simplistic, yet awesome, gameplay, made flOw one of my favorite games out there.
It seems i'm not the only one thinking this way, because flOw has been recreated as a Starcraft 2 MOD. Combining the powerful engine of Starcraft 2 with the awesome gameplay of flOw was pure genius, and what's even better, is that you're playing as a Zerg. =)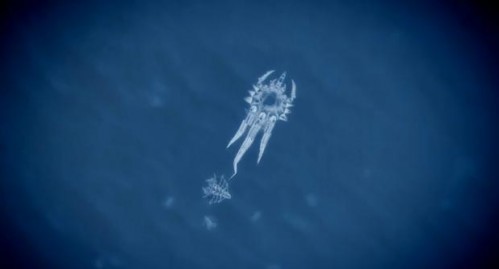 This MOD is proof that Starcraft 2 modding will go a looong way and wel'll just have to wait and see what else the modding community has in mind. Keep 'em coming!
Here's the video: