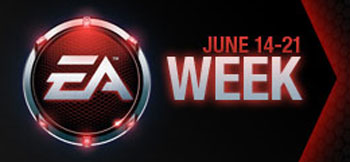 PC gamers looking for an EA game deal should really keep their eyes on Steam this week.
Steam is running a special deal called "EA Week", every day different games from the EA catalogue will receive a special deal on Steam. This monday you can save 50% when you buy Crysis or Crysis Warhead.
You will need to pay attention for each day, so keep checking this link to see what are the deals of the day.
The "EA Week" will run from June 14 until June 21.