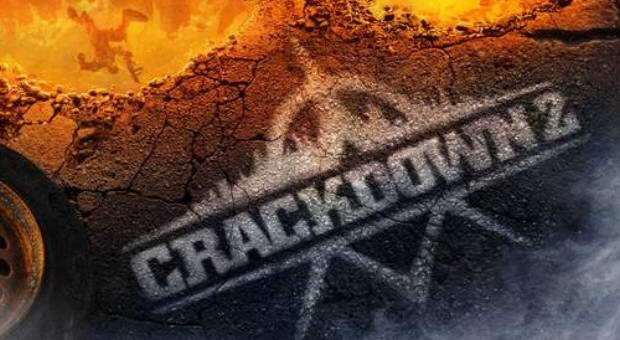 You have all probably been enjoying the Demo, or you have been aggravated by clunky controls, the time limit, or maybe even that it feels too much like the first game with not that much added.
Well, I played the Demo and quite enjoyed myself. Haven't unlocked any of the achievements because I was too busy progressing as far as possible in the Demo's Story. The achievements are actually pretty easy, and consist of a whole bunch of miscellaneous tasks. The achievements will not be added until you buy the retail game, so they give you something to do while playing the demo. That 30 minute time limit is lame though. Oh and it has xbox live co-op! Which is awesome!
Enjoy the video below.